After being cooped up at home these two last years, we all deserve to clear our heads and quench our thirst for artistic expression – this time, not from behind the screens on our smartphones. It's time to take action.
Treat yourself and a loved one to an exceptional artistic experience this year. In no particular order, here are five unmissable art exhibitions happening around the world in 2022, that cannot be slept on!
1. Francis Bacon: Man and Beast (29 January – 17 April Royal Academy, London)
Born into an Irish family, Francis Bacon was one of the most ground-breaking and influential artists of the 20th century. This mesmerizing exhibition will focus on the artist's eery fascination with animals, displaying this close proximity between man and beast, as Bacon distorts bodies and features, molds shapes and colors until we're not quite sure if what we're witnessing is human or creature.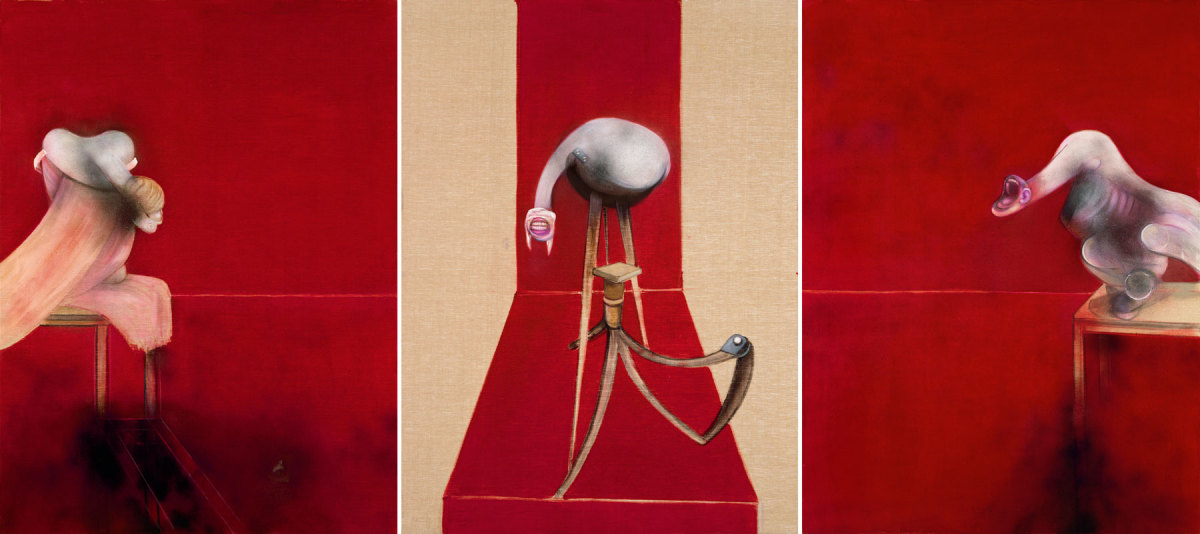 Whether he's depicting birds, dogs, bulls or chimpanzees, Bacon thought he could gain a better understanding of the nature of mankind by examining the uncensored behavior of the animal kingdom. His pieces are strewn with imagery of anxiety and raw animalistic instinct that truly blur the lines between uncivilised and civilised.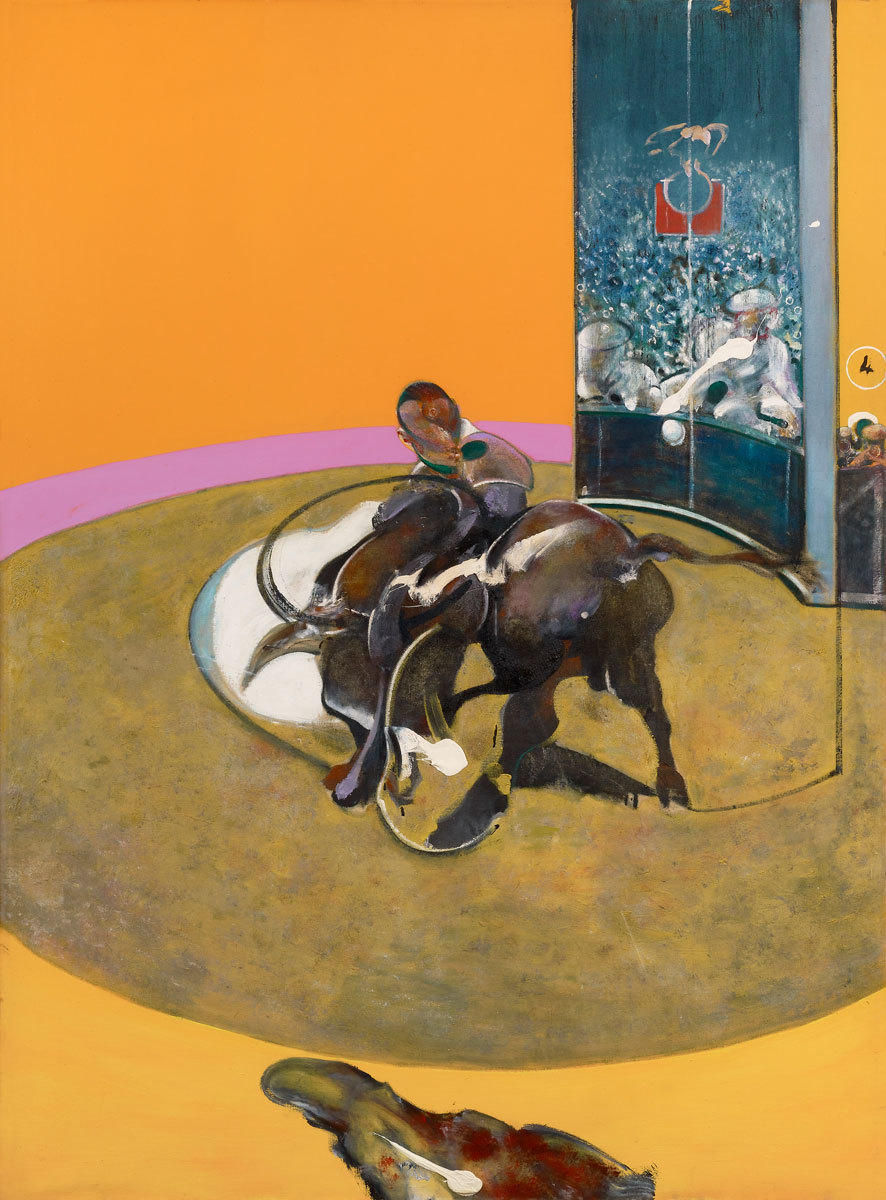 This exhibition will include highlights from some of Bacon's earliest works along with his last ever painting. There's also a trio of bullfight paintings that will be displayed together for the first time ever.
2. Van Gogh: Self Portraits ( February 3 – May 8, The Courtauld Gallery, London)
Along with his iconic Self-Portrait with Bandaged Ear, The Cortauld's collection will bring together around half of the quintessential Dutch maestro's self-portraits he made during his rather short period as a painter. This exhibition marks the first time that the entire collection of Van Gogh self-portraits will be displayed in an exhibition since leaving the artist's studio.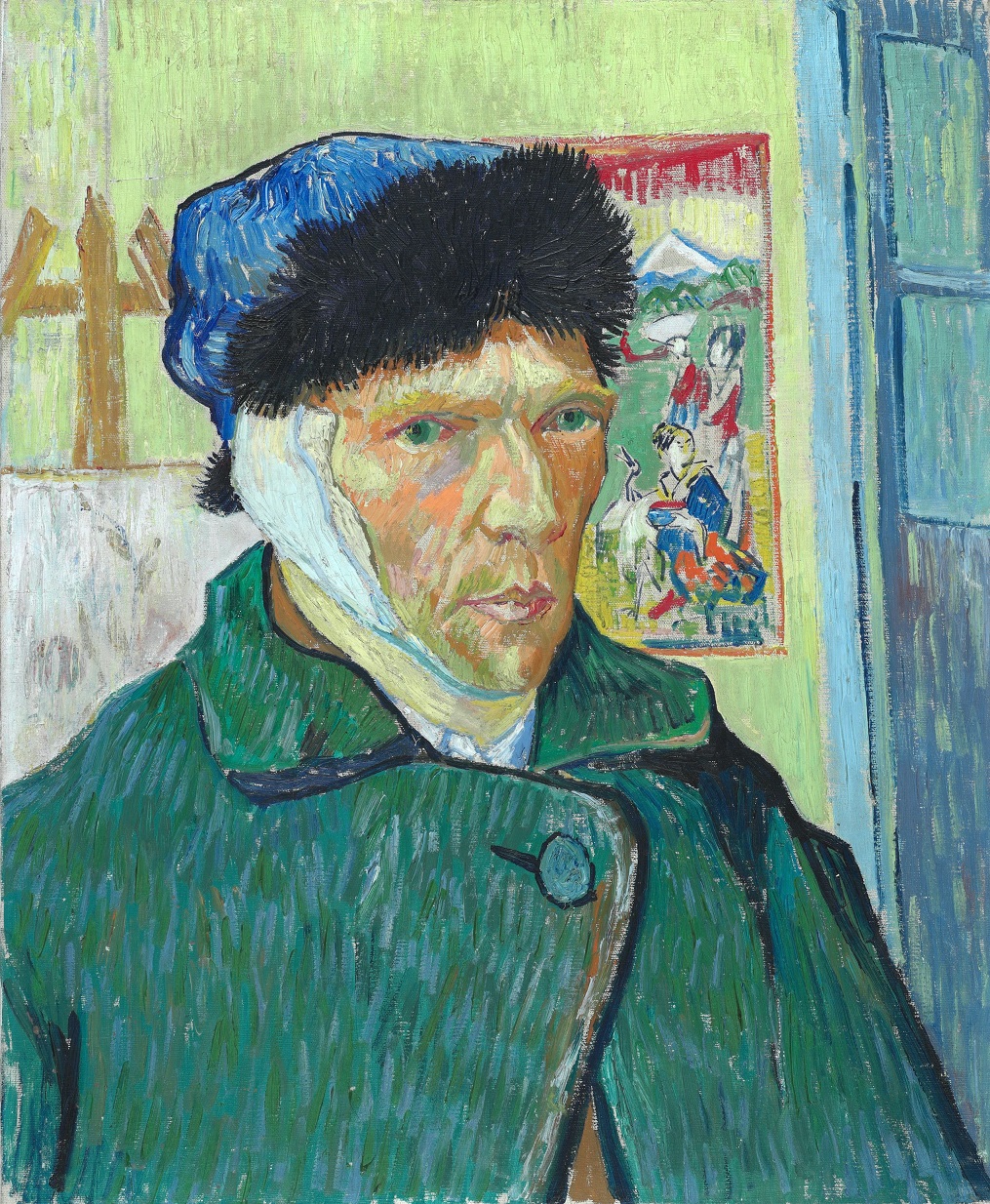 This particular exhibition will display 16 of the illustrious Post-Impressionist painter's pieces and will show the evolution of the man's self-perception from his early works like Self-Portrait with a Dark Felt Hat, created in 1886 during his formative period in Paris, to Self-Portrait with a Palette, painted at an asylum in St Rémy-de-Provence in September 1889, one of his last self-portraits before his untimely death in 1890.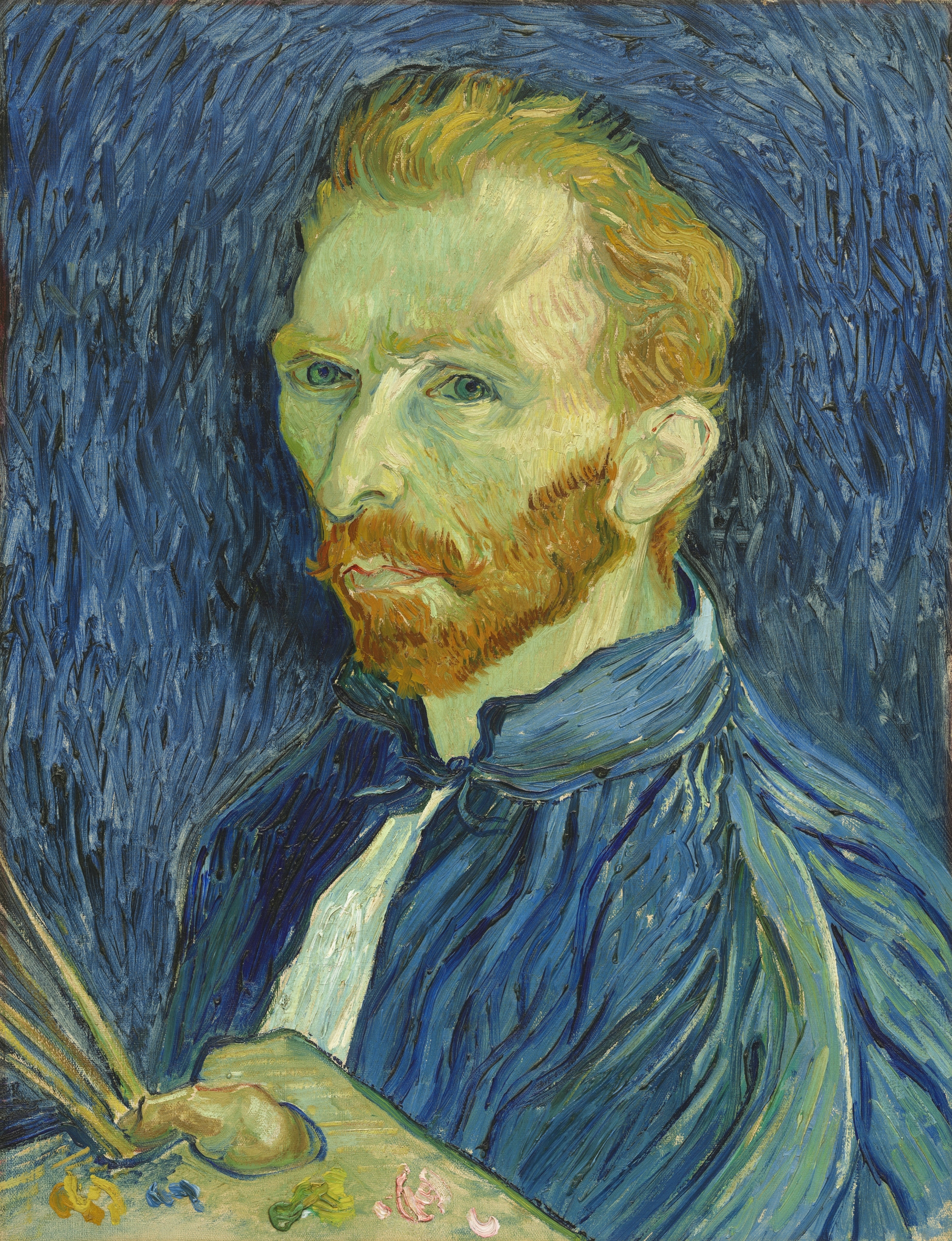 With hindsight and our knowledge of Van Gogh's psychological troubles, these self-portraits not only depict a man in his artistic prime but the inner struggles of a man fighting for his own sanity.
3. Donatello, The Renaissance (March 19 – 31 July Fondazione Palazzo Strozzi & Muzeo Nazionale del Bargello, Florence)
The first exhibition on this artistic trailblazer in nearly 40 years, the Fondazione Palazzo Strozzi and the Musei del Bargello will be hosting Donatello, The Renaissance which will begin on March 19, 2022. It will include 130 works spanning his remarkable statues, crucifixes and reliquaries, with loans from the Met, the Louvre and the Uffizi.
This historic, once-in-a-lifetime exhibition sets out to reconstruct the outstanding career of one of the most important and influential masters of Italian art of all time, juxtaposing his work with masterpieces by other Italian Renaissance masters such as Brunelleschi, Masaccio, Andrea Mantegna, Giovanni Bellini, Raphael and Michelangelo.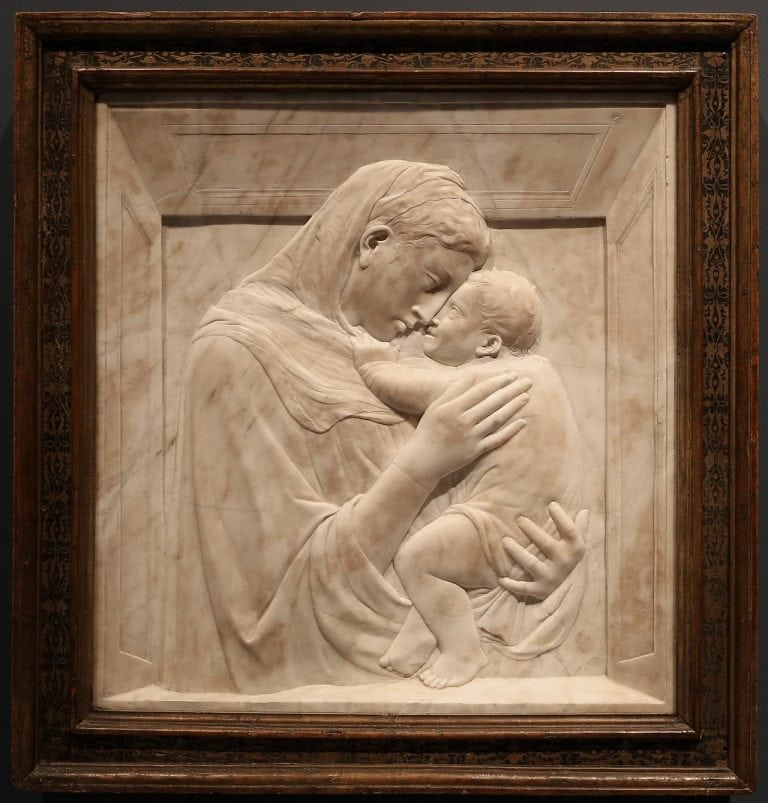 Curated by Francesco Caglioti and devised as a single exhibition in two venues, the exhibition is designed to celebrate Donatello in dialogue with institutions of Florence and indeed the whole of Italy. Thanks to the gracious cooperation with other museums around the world, the exhibit also wants to expand the discourse on the materials, techniques and genres used and defined by this artistic genius in order to finally do justice to the artist's universal influence and appeal.
4. Regeneration: Black Cinema 1898-1971 (Opening in February – Academy Museum, Los Angeles, California)
Having just recently opened at the beginning of February 2022 at the Academy Museum in Los Angeles, this groundbreaking exhibition will reveal the important and under recognized history of African American filmmakers in the development of American Cinema.
Regeneration: Black Cinema 1898–1971 will explore the visual culture of Black cinema in all its glory, from its early days to just after the civil rights movement. The exhibition is the first of its kind—a research-driven, in-depth look at Black participation in American filmmaking. Regeneration highlights the work of independent African American filmmakers and creates dialogues with visual artists.
The goal of this exhibition is to redefine US film history by elevating this underrepresented aspect of artistic production and presenting a more inclusive story for the thousands of black voices who have been an integral part of the film industry for over a century.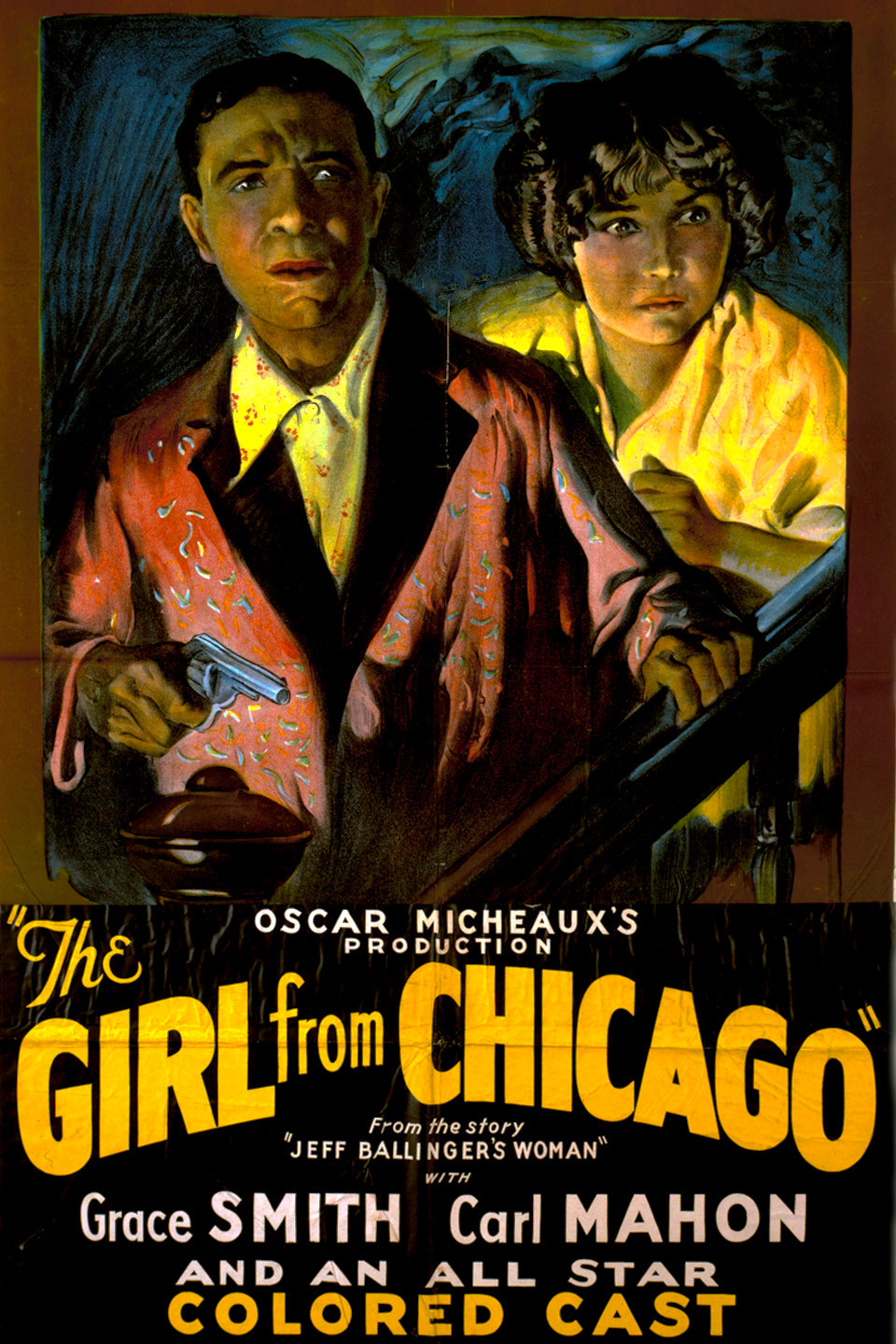 5. Queer (March 10-August 21, NGV Melbourne, Australia)
This year, the National Gallery of Victoria will celebrate the stories and perspectives of queer communities in a landmark new exhibition set to open in the first quarter of 2022. This exhibition, five years in the making, will celebrate the rich diversity of the LGBTQ+ community and will emphasize the many untold stories this group has to offer.
Queer is the most comprehensive Australian survey of art relating to queer themes to date, with more than 300 works pulled from the NGV collection to be exhibited across five galleries at the NGV International. These pieces span cultures, historical eras and mediums – from painting, drawing, photography, decorative arts, fashion, textiles to video, sculpture, design and architecture.

Works on show will reflect the many ways the word "queer" can be used, from a representation of gender and sexuality to a philosophy and political movement.
Naturally, you can expect works that identify as queer, but also works from artists who were not able to do so safely in their own time. There will also be works that are from artists who aren't part of the queer community, but whose works relate to queer histories.
Related posts